Franklinton Fridays was founded by artists as a way to unite the community and bring more life into beautiful Franklinton. In September of 2014 400 West Rich, and the Vanderelli Room were the first to open their doors for this event and begin collaborating to support local artists. Since then many more people and entities have joined the ranks!
The future of Franklinton Fridays is bright! Keep your eyes peeled for more outdoor adventures, directional signage, and new groups getting involved! Our goal is to make this neighborhood wide event accessible, exciting and uniting. We are always looking for new and exciting ways to improve our event!
If you are interested in participating in this awesome monthly event, please email Franklintonfridays@gmail.com, or visit our facebook www.facebook.com/franklintonfridays
We look forward to hearing your ideas!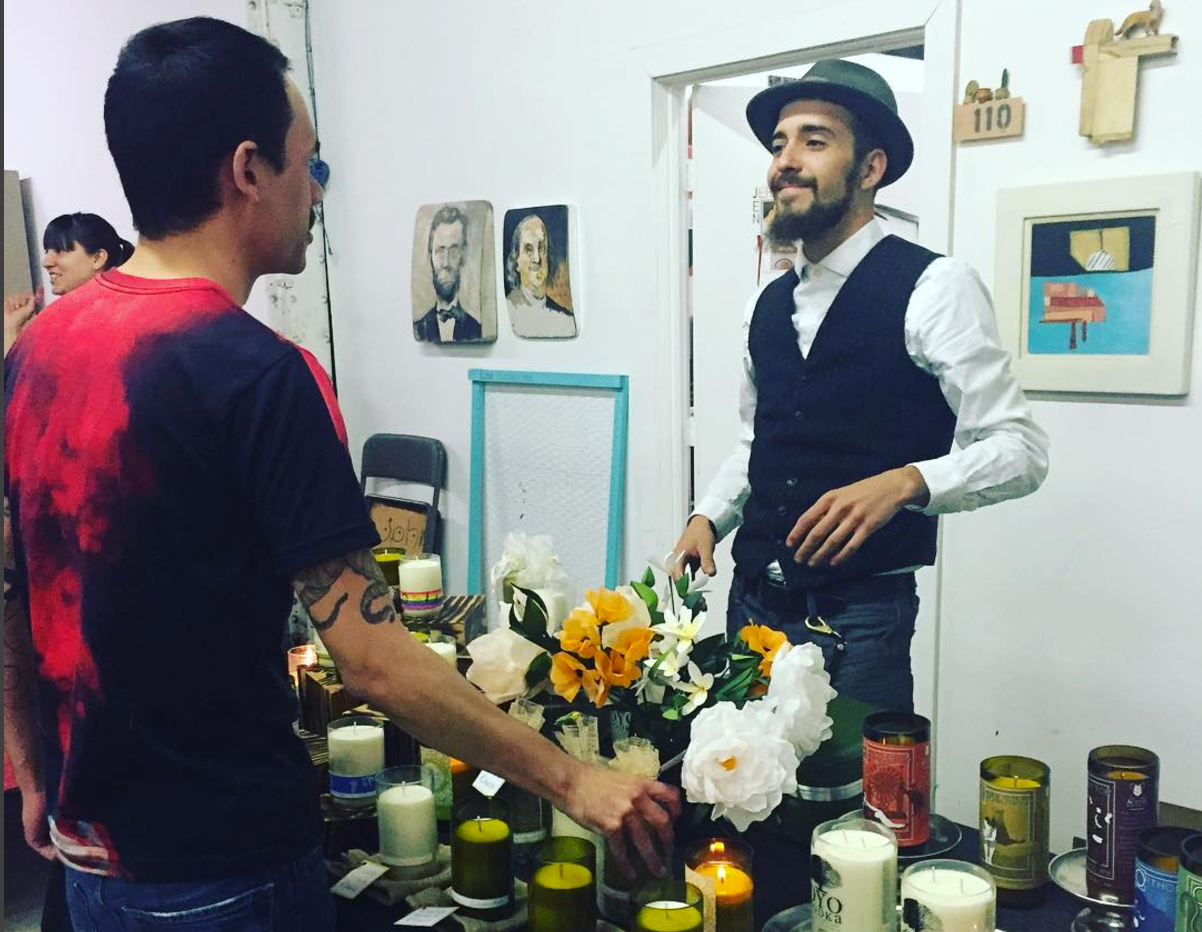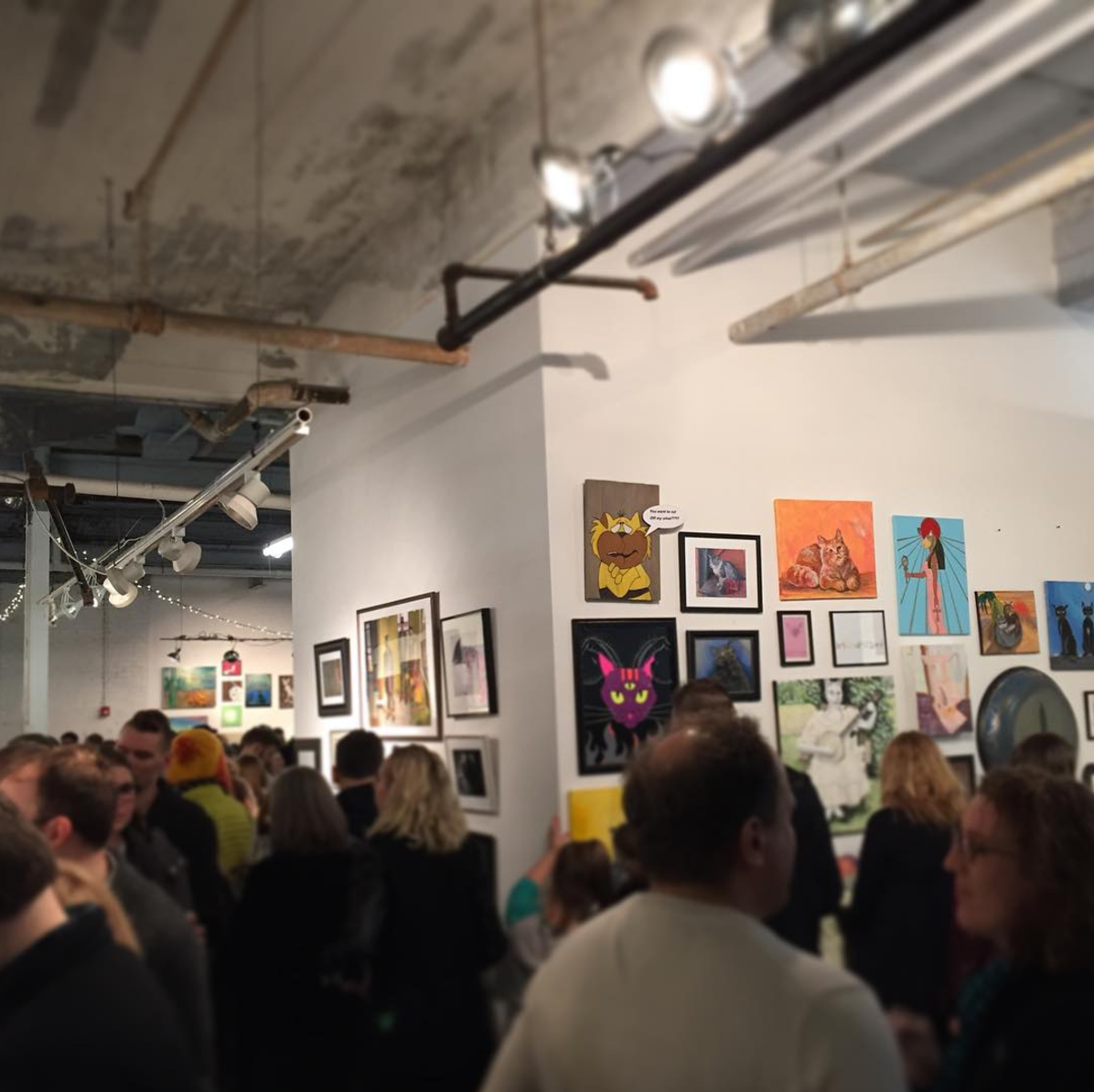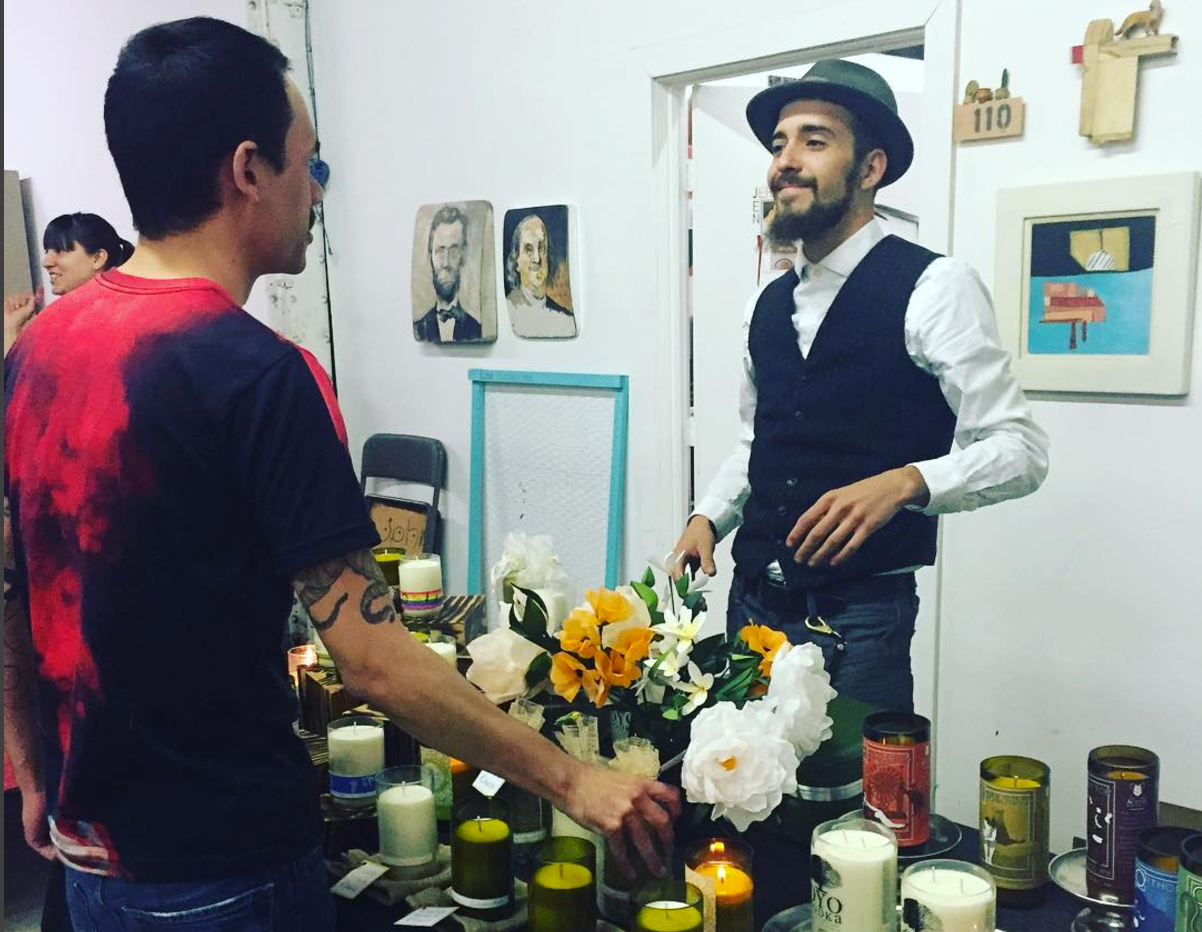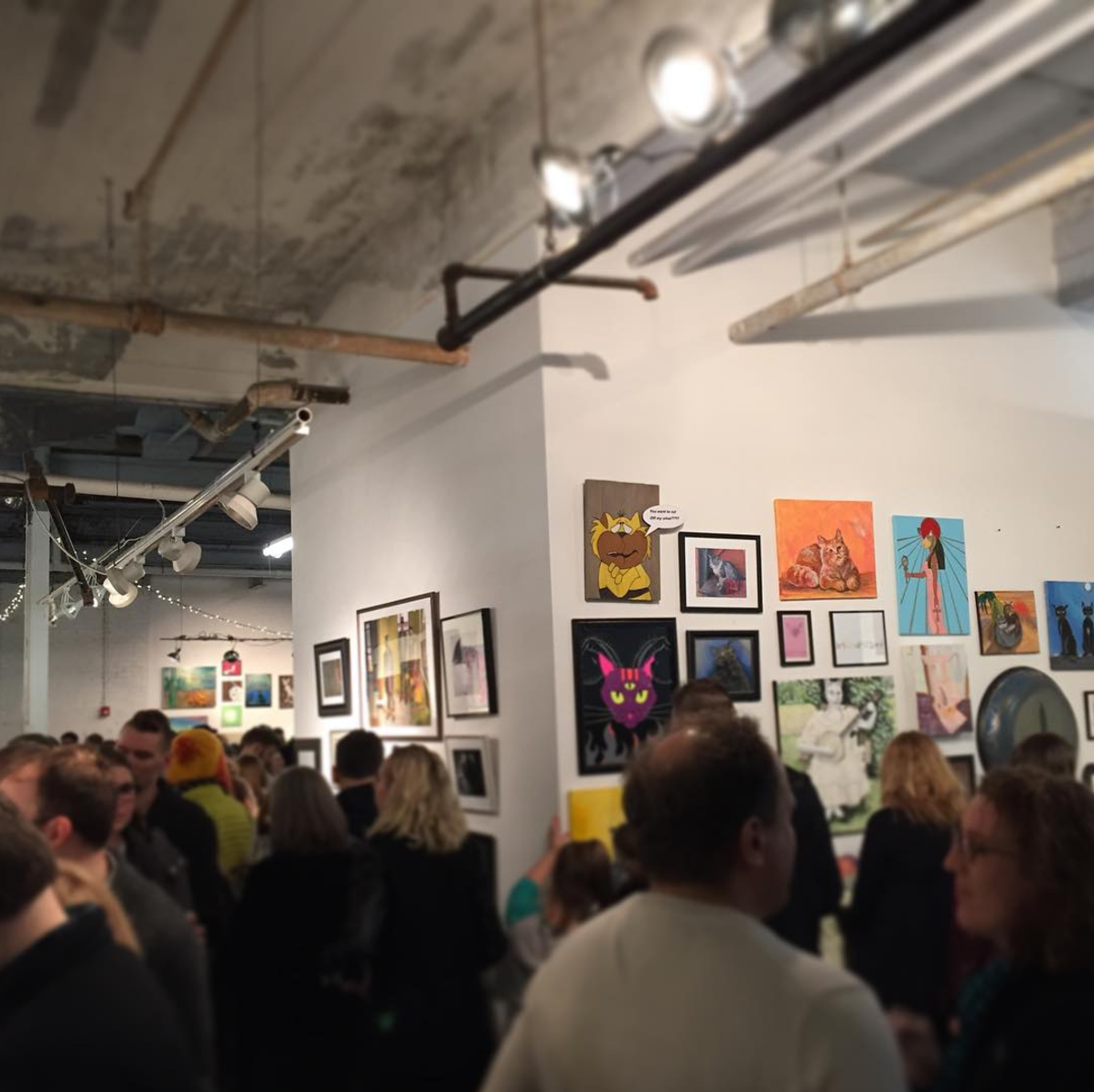 "Franklinton Fridays was created by people who saw an opportunity to bring more art into peoples live and pooled their skill sets to make something that could be free and inviting for everyone. Being a part of an ever evolving artistic community, that is mindfully working to create something bigger than themselves, is one of the best things I have ever done with my life."